We Make It Happen
We Make It Happen
Need Pro Services?
Get More Out Of Now!
Looking for experts?
Business Without Boundaries!
Our Mission
We empower
Organizations
To Meet Their Potential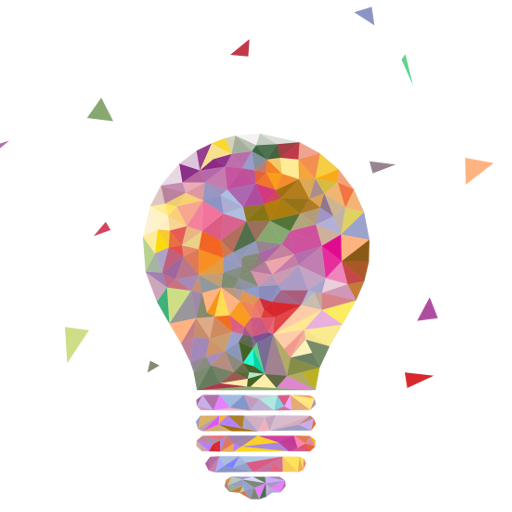 Innovation, Creativity and
Competence
Shadi Systems believes in sustainable growth through innovation, creativity and competence. We also believe in treating our customers with respect. We value honesty, integrity and ethical business practices.
In today's increasingly technology driven marketplace, it is critical to keep up with the latest innovations and solutions, in order to make the most of your investments and keep your business moving forward. So whether you are new to working with an IT Partner, or have worked with one for years, with Shadi Systems you will find cost-efficient support, guidance and the inspiration you need to provide your business with a competitive advantage.
Integrity & Teamwork
Integrity is an uncompromising commitment to ethical and moral principles that is displayed in all areas of a staff member's professional and personal behavior.
Commitment to Customers
Focusing on outcomes. We sell products, services and solutions to help our clients succeed, however they measure success.
Professionalism
It calls for commitment, motivation and dedication in reaching the highest standard of performance and achieving results in support of the Agency's mandate.
Traditional software programs success are based solely on providing information and automating enterprise transactions. The major success achieved by providing different reports to decision makers.
This Is Different To What
We Provide
Through a team of specialists, the group can provide the institutions with international best practices and activities in the field. We also localize those global practices within institutions, not just automating the institution's work as is.
The Group Leverage Technology to Achieve Goals That
Go Beyond Mere Informatics,
Raise the institution quality level from the beginning.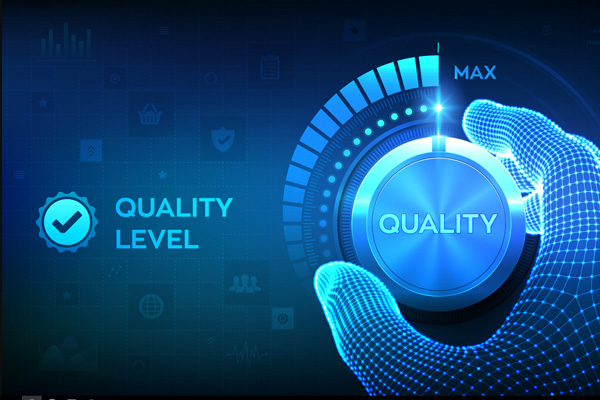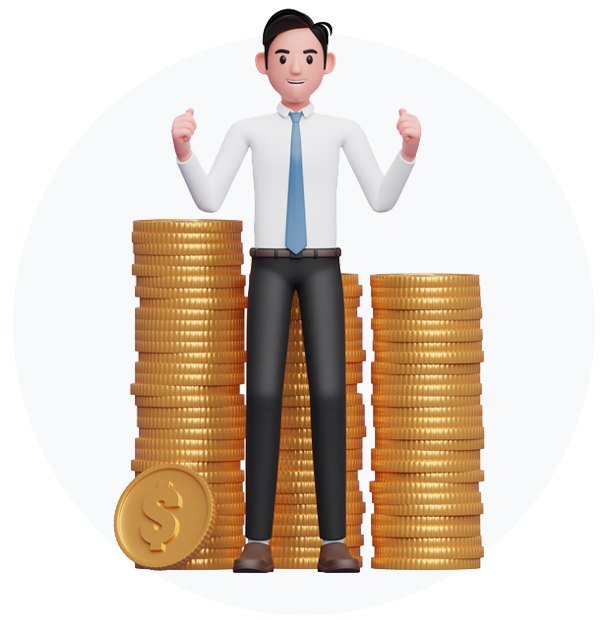 Increase Enterprise Revenues
Increase
Corporate Profitability
Preventing Deviations Within The Institutions (Whether Local or Intentional)
Increasing the level of
customer satisfaction
loyalty of institutional customers
capabilities and enterprises competitive advantage of. ...etc
Increasing the level of
customer satisfaction
loyaltyofinstitutional customers
capabilitiesandenterprisescompetitiveadvantageof. ...etc
Prevent Waste Of Enterprise Resources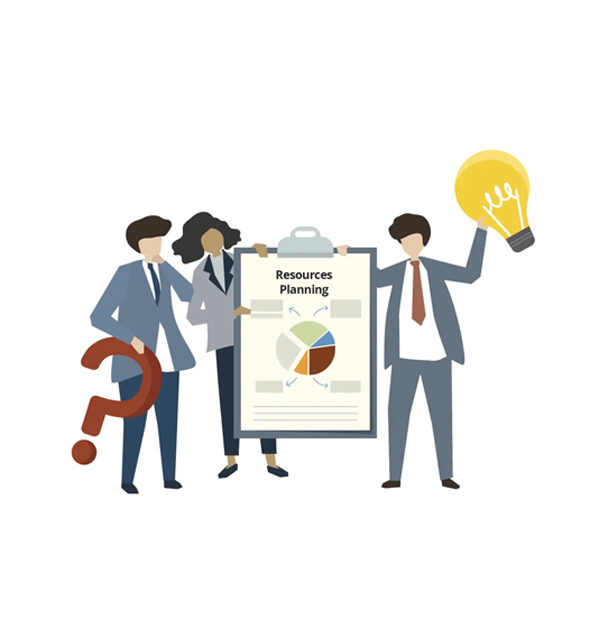 Business Value of
SHADI SYSTEMS Smart Hospital
Shadi Systems And Sustainable Growth
Shadi Systems believes in sustainable growth through innovation, creativity and competence. We also believe in treating our customers with respect. We value honesty, integrity and ethical business practices
Support, Guidance And The Inspiration
Microsoft Worldwide Banner Partner Conference