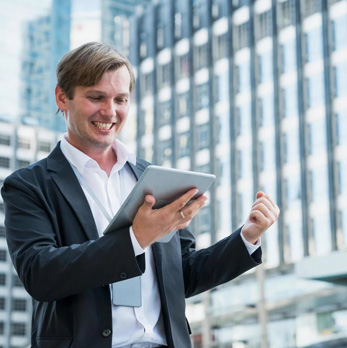 Business Without
Boundaries
Shadi Systems is one of the well-established companies in the field of high-tech computer information systems. It was established in 1994 as a specialized and pioneering computer technology company.
Due to the success of Shadi Systems and the trust of its customers, it launched its second sector specialized in providing international standards in this field of systems.
It has transformed the electronic computer system from a mere information system into an integrated system for management and governance.


To Be Recognized As a MEA Region Leader In Bringing The Best Of Our Customers Through Automating Their Management Processes.
Using Our High Quality Innovative Technological Solutions To Enhance Business Growth And Sustainability Of Our Customers Through Helping Them Manage And Control Their Organizations.
We apply latest technologies in the world.
AI, Machine Learning, Cloud Computing, RFID, IoT, and Software Robots.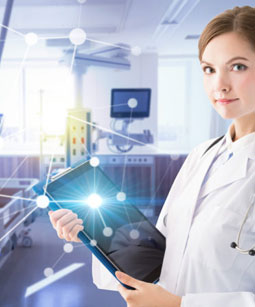 Smart Hospital
from shadi systems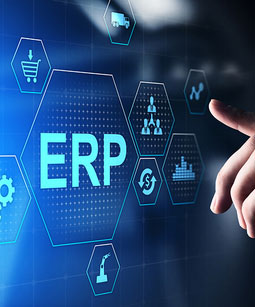 Smart ERP
From Shadi Systems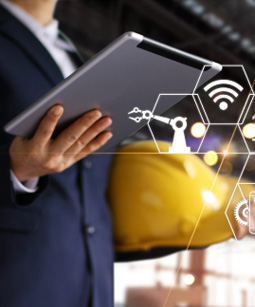 Smart Factory
from shadi systems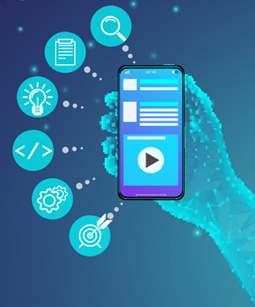 Mobile Application
from shadi systems